Try Champion for free
Try Champion for free
Try Champion for free
Try Champion for free
Try Champion for free
Sell hair extensions on Shopify like a pro
Launch your online hair extensions store easily with the Champion theme.
Built for you
Designed specifically for hair extension brands
Say goodbye to obstacles and swiftly launch your very own online store with minimal customization. Champion offers an all-inclusive theme that comes fully equipped, providing you with everything you need right from the start!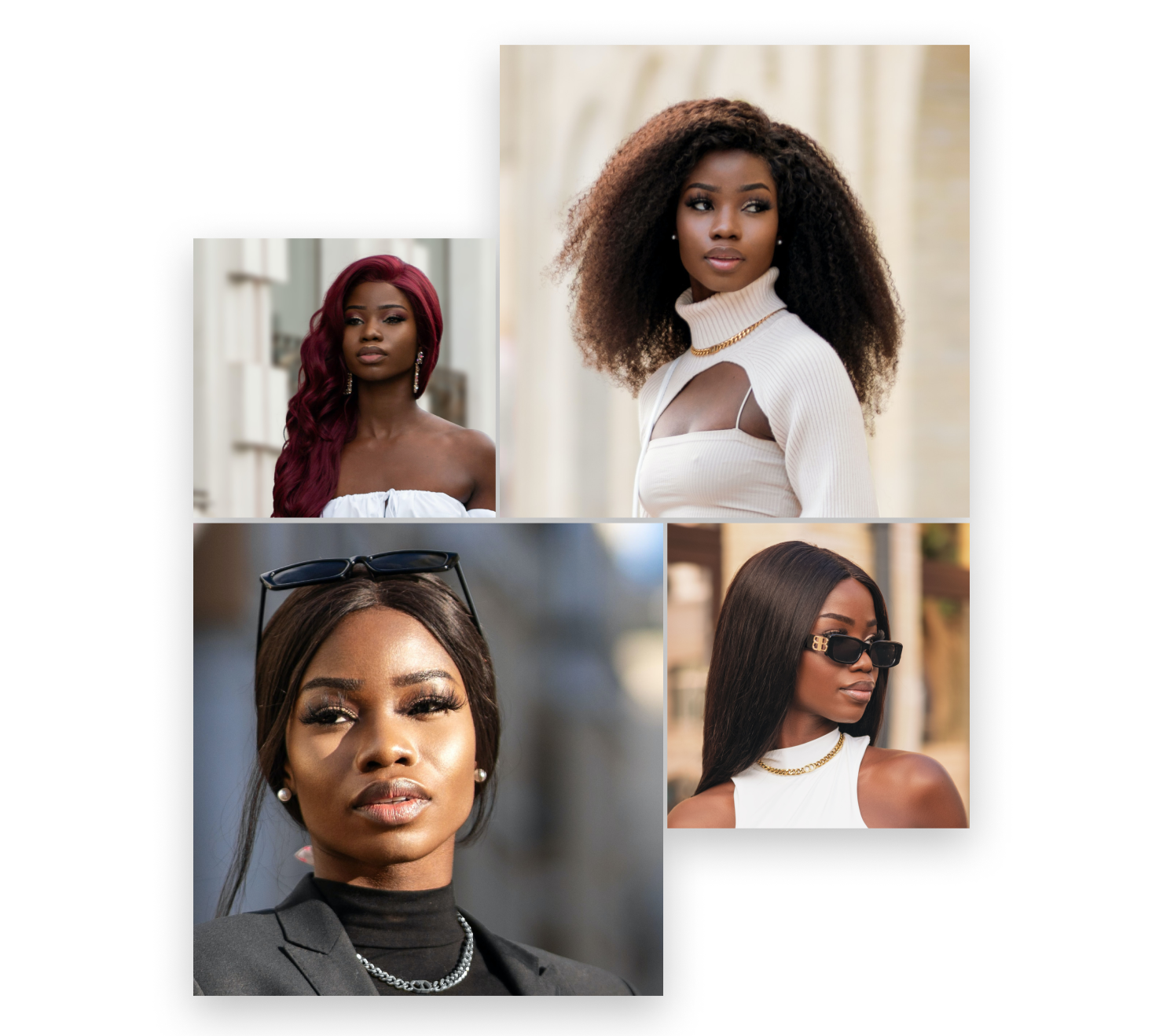 Packed with features
Set your business up for success
Elevate your brand with a professional Shopify template specifically designed for optimal conversion rates. Trust in the expertise of Shopify partners who are delivering a template that is built to drive results. This premium theme encompasses all the essential features and boasts unparalleled flexibility, ensuring an optimal user experience for your customers.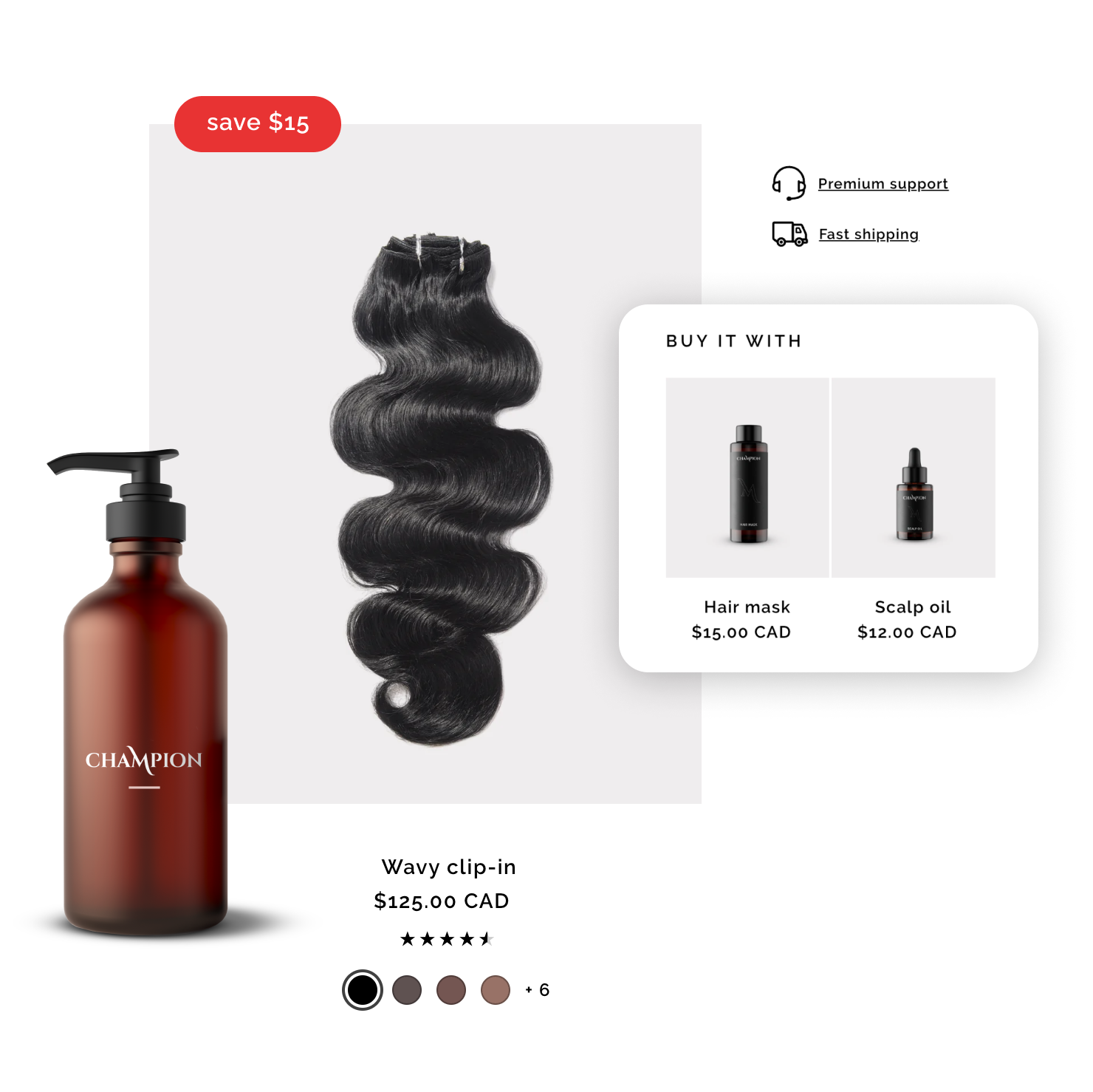 Start your online store with effortless ease!